Children's Ministry Task Force
Help and insights for Children's Ministry
Facebook-ChoG Children's Ministry Connection
Questions - Email the Children's Ministry Task Force, children@micog.org
Don't Go It Alone!
Anyone working in KidMin – those who have the call to love on and share the Good News with our churches littlest of ones – has felt alone at least at some point in their ministry.
We are here to come along side you and talk with you about Children's Ministry in the church. We don't want you to go it alone.
We are here to pray for you, support you, brainstorm with you and help in any way we can!
We desire to partner with and support congregations around Michigan as they strive to provide great opportunities and experiences for children as they grow and grapple with what it means to be a follower of Jesus!
Task Force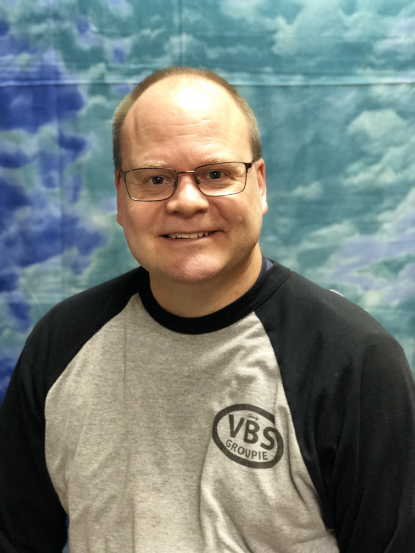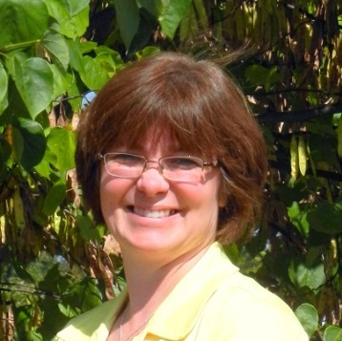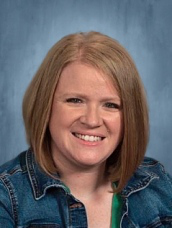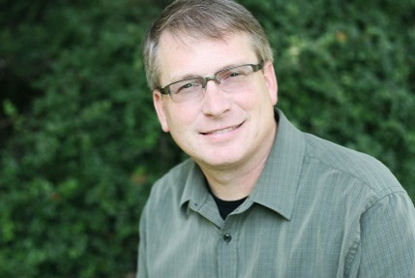 Volunteer Appreciation
We all love our volunteers! They pour countless hours of time and lots and lots of love into our Kids each and every week. It is not an overstatement to say that we could not do the job that God has called us to without them!
So, "how do we best appreciate them?" you ask. "What are some ways that I can appreciate those who serve our kids?" Here are some thoughts to consider as you move toward the fall.
Little appreciate notes and cards randomly given to them throughout the year. A little bit goes a long way.
Monthly encouragement cards that include a small token of your appreciation. An example might be a card that says – "You're a Life Saver" and attach a pack of life savers to the card. Or, give each volunteer a little bag of chips and tell them that they are – "all that and a bag of chips!" The ideas are endless and so many of them are available on line.
An annual volunteer appreciation luncheon following services or on an evening at a restaurant.
Celebration of the birthdays of your volunteers. Perhaps send them a card or other small gift.
An acknowledgement from the pulpit to celebrate the work they do on behalf of the congregation.
VBS gift bags and t-shirts for all who give of themselves for a week to help tell others about Jesus.
A Huddle Appreciation – a time to huddle with your volunteers each week while having a special treat or treats for them. This is also a great time to systematically train volunteers – a little bit at a time – while enjoying treats and praying for the weekend services.
The list can go on and on. I am certain that if we could all get into a room together and brainstorm appreciation ideas, we could fill a notepad full of great ideas. Since time and distance prohibit this idea, how about joining us on our Facebook site, "CHoG Children's Ministry Connection" and chime in on great volunteer appreciation ideas. Let's fill the post with lots of great ideas and continue to shower our volunteers with all kinds of love and appreciation!
---