Precious Cargo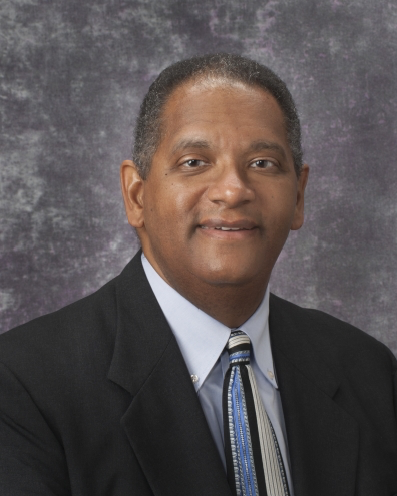 As Sharon and I recently moved to the Lansing area, we relived an experience that we have several times, that of packing and unpacking. The packing effort always stirs memories of events, times, relationships, and precious things which challenge us to decide what to take with us to our new home. By the way, Sharon deserves most of the credit for packing and unpacking, as I have been pretty busy in transition.
As we made decisions of what to keep, what to give away, what to donate, and what to discard, we had to decide what are the things that we would consider Precious Cargo that we keep no matter what. An example of this for me is my Mom's collection of cast iron skillets. This collection includes my own (nicknamed Betsy), which has been honed and seasoned through many a meal prepared and cooked as she showed me years ago. In this collection are Mom's various-sized skillets used to prepare our family meals over many years, and so long ago, since she passed away in 2002. A most prized part of her collection is a cast iron skillet owned and given to her by her Grandmother (Josephine, for whom she was named) which is over 125 years old. It is incredibly well seasoned and shows its age on the outside, but still cooks a mean pan of scratch-made cornbread among other things (By the way, it's nicknamed Beulah)!
The reality for me is that no matter where we go, our cherished cast iron skillets will go with us. When we pass away, my children will inherit them, with strict instructions to guard them as Precious Cargo which must stay in the family, be used, and passed along to the next generations. This is a family connection which needs to be maintained. You might ask, "Why the diatribe on cast iron skillets?" I'm glad you asked! It is to help us focus on the concept of "Precious Cargo" as it relates to the church. Everywhere I turn I am hearing and reading about how change must come to the church as the culture is changing so rapidly. Discipleship is first and foremost, rightly so, with many if not most of the leading edge ministry groups in the Christian church world. I keep hearing how the future structure of the church will be radically different from what it looks like now, with a thrust towards house churches and other non-traditional churches and ministers who lead them. I certainly understand this and don't disagree with the trends and discipleship efforts being touted. Yet, my heart and mind keep harkening back to my moving experiences, and the mandate of "Precious Cargo."
I want to encourage us that no matter what the changes are that come to the church, whether that is in our structure or function, that we always take with us the precious cargo of the pure, unadulterated, and Holy Word of God. The methods of what we do must and will change, but we must never let the message change, regardless of the pull and pressure of the darkening culture around us. The Gospel of Jesus Christ, as an old Gospel song reminds us is still the same, "Living He loved me, dying He saved me, buried He carried my sins far away. Rising He justified me, freeing me forever, and one day He's coming back... glorious day!" The Gospel, and the inerrancy of His Holy Word, is the content from which we must never deviate, the message that has stood and will stand forever the test of time.
The containers will change with time, as they always have in the history of this great church. Just as coffee is the same whether it is in a teacup, a mug, a thermal container, or a Styrofoam cup from your favorite coffee watering hole, the containers of the Gospel will change. Let's not get too stressed over the differing church containers as long as they are not un-Biblical, illegal, unethical, or immoral. But let us remain ever vigilant to carry the Precious Cargo of the true Word of God with us. Let us always remember that Jesus Christ, the Word of God, is the same yesterday, today, and forevermore. If we lift Him up as the Precious Cargo, He will draw all people to Himself. I pray for the Lord's continuing guidance, direction, and blessings upon us, with exciting, new, and life-changing ways to present our Precious Cargo. As long as we honor Jesus, He will empower us to impact the culture for Him.
With love,
Pastor Mark K. Richardson, State Pastor Elect