Celebrating and Looking to the Future
Rev. Dr. William Jones, State Pastor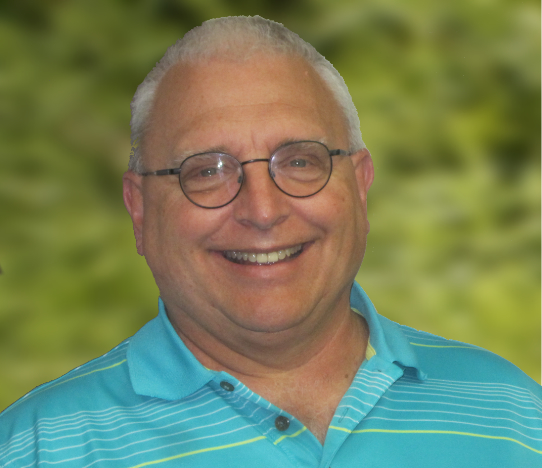 We have just finished an exciting General Assembly! Dr. Melissa Pratt challenged and inspired us to impact the community around us for Jesus Christ. The Messer Sisters truly led us to the Throne of God through worship. We had near record attendance of just over 270 persons. Thank you to our conference leaders, Dr. Herbert Banks, Rev. Kirk Bookout, Minister Crystal Colp, and Rev. Jim O'Bold for providing timely information to help us in ministry and life. Thank you Mrs. Joeli Ballard, who chaired our Assembly with grace and strength. Great appreciation to Harold Lockley and our Business Committee for leading us efficiently through our business. The approvals of our budget, the adoption of the Credentials Manual, committee ratifications as well as those to licensed and ordained all resoundingly passed.
Now in about a week our annual State Youth Convention takes place at the Amway Grand Plaza Hotel in Grand Rapids. The venue and activities will provide one of the best experiences in the nation. Please pray for our teens as they attend, and make vital spiritual decisions!
Be praying for our Future Directions Committee as they transform from a future thinking/dreaming team to a search committee to find that person God is calling to lead our Assembly into the future.
Finally, from all of our Staff both in the field and here at the Service Center we wish you a blessed Thanksgiving and Christmas. God is working in and through our Churches to bring the joy of this season to persons all year round. We carry the message that God is our provider, protector, and friend. In a world of pain and loneliness we have the greatest message of love and hope. Let us proclaim it lovingly, loudly, and with all the fervor that God's Spirit gives us.
Take note of all the activities of the next couple of months, and we will be back in Early January with eAction.
Blessed Thanksgiving...Merry Christmas, Happy New Year,
Your Service Center Staff
Bill Jones, Goldie Kurtzhals, Becky Adams, Jerry Lyon,
Connie Graham, Robert Dulin, Jim Horn, Dave Perry, John Davey
Rejoicing with New Leadership
We welcome new Pastors to the State this year...
Rev. Steve Gulick - Floyd Church of God, Midland
Pastor Marc Danapilis - The Anchor Church of God, Stevensville
Rev. Bob Moss - Hope Community Church of God, Niles
Rev. Jim Sirks - Cornerstone Community Church of Colon
Pastor Michael Rysko - South Cochran Church of God, Charlotte
Rev. Erin Taylor - First Church of God, Alma
And Associate Pastors
Pastor Chris Shattuck - North Avenue Church of God, Battle Creek
Pastor Brian Spitters - North Avenue Church of God, Battle Creek