What Makes a Church Friendly?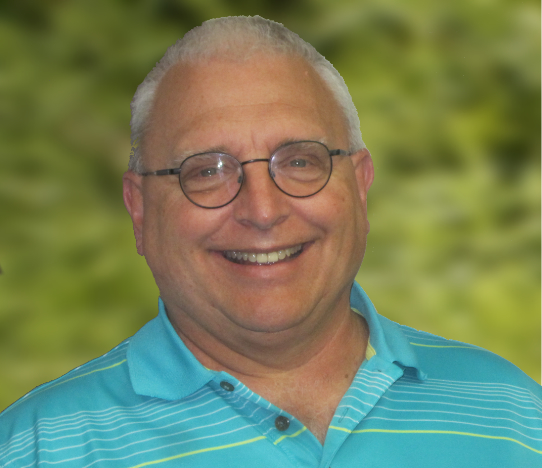 Speaking with a retired pastor this week, my friend brought up the subject of friendliness. He is now single after the death of his wife, and said he no longer found the church a friendly place. The married couples did not invite him with them anymore and the Church did not have a singles ministry. He wanted to feel like he belonged but felt more like he was on the outside looking in. Our conversation started with the need for more ministries to singles, but as we conversed, the more I felt we were talking about friendliness, rather than the need for a program. What makes a congregation friendly?
Friendliness starts at home. Do our neighbors see us as friendly? Do we wave, stop to speak, even, invite our neighbors for coffee or a cookout? What do our neighbors say about us? Do they see us as friendly?
Friendliness is perceived from our parking lot. Many churches have even gone to providing "close to the door" parking for guests, or parents with children, as well as to the handicapped so that getting into the building is convenient. When I was in Mio pastoring one church in our community had a gate on its parking lot that was only open on Sunday and Wednesday. It gave the feel of a private club. I know that some our congregations are in tough communities. where gates and fences give a sense of security, but we need to think through what our fences and gates say to the visitor about friendliness.
Friendliness then extends into our buildings. Do we have clear and easy to find signage? It is important that a visitor can find restrooms, nursery, sanctuary or classrooms. Most churches have ushers and greeters that welcome people which is also important to help people feel welcome. Many churches still give people a time during the worship service to shake hands and get acquainted. Such opportunities can feel awkward to the guest as people who know one another say hello to their friends while bypassing the people they do not know. A few churches still have guests stand up and introduce themselves in the worship service. Few things are less friendly than this practice since most guest want to go un-noticed and certainly do not want to speak in front of a group of strangers. Remember public speaking ranks among the greatest fears of an individual. For young families, friendliness is communicated by how safe they feel their children are in your Church. Do you have a checkin for kids who are in your nursery or young children's ministry? Do you make sure no one gets that child except the parent who checks them in. Are your nursery, and kids 2-5 year old rooms in your church the cleanest of all rooms? Have you done criminal background checks on those who work in your nursery? We must communicate to young families that their children are safe, well cared for, and loved if we want our church to be perceived as friendly.
Friendliness is communicated by what we say to guests. If we early-on say "we need you here," guests feel like a commodity to be used rather than someone to be loved. Let people find time to feel loved and supported, and then they will be asking how they can serve.
Finally, people ultimately are not looking for a friendly church as much as they are looking for friends. People stay in churches that find ways to connect them with others like them, or with similar interests. It is hard work and critical work if we are going to help introduce them to the One who is the greatest friend of all!