Hearing Voices?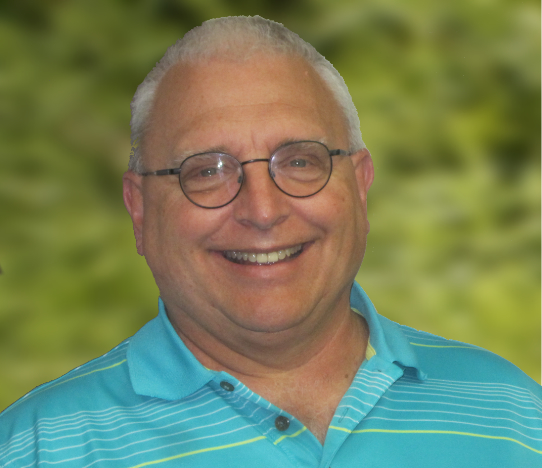 A few weeks ago Joy Bahar made fun of Vice President Pence for saying that he heard from God. The media had either laughed with her or criticized her for saying that people who hear voices are considered crazy. Actually she brings up a rather interesting topic. How does God speak to us?
I personally have never heard God's voice like one person speaking to another. Does he sound like Billy Graham or Nelson Mandela? My wife would love his voice to be like Sam Elliott, and I would vote for Maya Angelou. On the other hand I have sensed God's leading and have many times believed I knew what God wanted me to do, as if I had heard his voice. How is this possible? Perhaps more appropriate is how do I know I have really heard from God?
It is not uncommon for someone to say "God told me to do (this or that)", or "God told me we should…" Frankly, it is hard to argue against such a statement, since who am I to say God did not say…? How in the world does God speak to us?
First, He speaks through his Word. The Bible is called the "Word of God." If we are immersed in His Word, we hear from Him. Second, He speaks through his Spirit. It is not an audible voice, but we are moved when He speaks. Third, we hear from God through others who know Jesus. Their words, council, consoling, brings help, and support, again we know God has spoken to us through them.
How do I know if what I am "hearing," or "sensing," is from God? His counsel will never contradict his Word. His counsel will be confirmed by the response of God's people. His counsel will not recommend or lead to sin, but to righteousness and peace. I want to say that his counsel will never do harm, but I have known when his counsel hurts one's feelings, or causes conviction because it points out our sin. Even with that in mind, when we hear his voice it is to do the loving thing, for his purposes are to draw us to him, to redeem us, to give us hope and a future.
WARNING! Do not fall for the Devil's trick that suggests that God will tell you what you want to hear, or that God will always direct you to what you want. This is when our hearing from God, or saying, "God told me," simply becomes a vehicle to get our own way. I did not like Ms. Bayhar making fun of our Christian Vice President, but she raises a good question: "how do we hear from God|?" How do we know the message is Him? By comparing what we are "hearing" with the Bible, and by bouncing what we are "hearing" with trusted Christian friends, and if it beneficial to others, and to Christ's Kingdom, we will have a pretty good idea from whom the message comes.