Black History Month
Rev. Dr. William Jones, State Pastor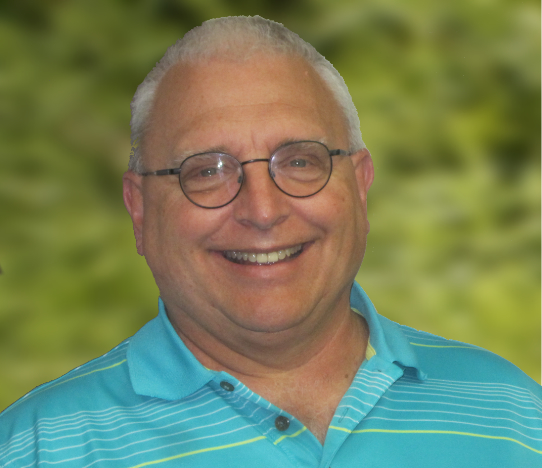 It is presumptuous for a white man to write about Black History Month, so I ask for grace as I speak of my heart being touched by numerous African-American women and men during my lifetime.
Jalene and I just returned from meetings in New Orleans. While we were there we toured a sugar cane Plantation established in the 1700's. The Plantation was owned by a man named Roman, and was made profitable by almost 200 slaves that worked for him. Our hearts were broken as we experienced the opulence of the owners house and the meager quarters of the slaves. We received the message loud and clear that in those days, a black man or woman was not considered human. They were required to work and live as animals. Though I am not from that era, my heart cries out, "I am sorry," no one deserves to be treated the way our African American ancestors were treated. It did not end with abolition, but the evil continued with, segregation, Klan, racial profiling, and the creation of laws that unfairly punished black men. My heart still cries out, "I am sorry," and I hope that in the remaining years that I have, I can be an instrument of peace and not violence to my African-American brothers and sisters.
In the past month or so we have lost two leaders of the Church of God, who happen to be African American. Rev. Dr. Robert Dulin, and just this past week, Rev. Alfred Carrothers. Dr. Dulin was a peacemaker; always trying to bring together his Caucasian and African American brothers and sisters. His wisdom and influence will be greatly missed by us all. Rev. Carrothers, was not as well known as Pastor Dulin, but he gave the last years of life to Pastor our congregation at Lake Street Church of God in East Pontiac. He regularly brought to me strong opinions, but there was never a doubt that he loved me and His Lord.
Recalling the life of these men made me want to thank others for their service to Christ during my lifetime:
Rev. Dr. James Earl Massey
Rev. Herschel Irons
Rev. Charles Myricks
Rev. Mikki Merritt
Rev. Dr. Robert Colp
Rev. Dr. Diana Swoope
Rev. Clayton Williams
Rev. Dr. Herbert Banks
Rev. Theron Kersey
Rev. Dr. Samuel Hines
Rev. Dr. Benjamin Reid
Rev. Dr. Timothy Clark
Rev. Cynthia Thomas
Revs. Nathaniel and Carol Ligons
Rev. Dr. Ronald Fowler
Revs. Leo and Janell Robinson
Rev. Demetrius Booker
Rev. Dale Turner
I know I am leaving people out of this list as my old brain did a mental survey of my history. But these men and women have been instruments of God's peace and wisdom to me.
Finally, I will fulfill a promise to my friend and colleague, Dr. Robert Dulin. He kept encouraging me to visit the Museum of African American History in Detroit, and I did not make the time. But I will visit there this year, and I encourage all who read this to learn more about the life and heritage of our African American brothers and Sisters. Visit the Charles H. Wright Museum of African American History (thewright.org) and take time to read Dr. Massey's great book, African Americans and the Church of God.