Christian Women Connection
March is here. This brings thoughts of melting snow and early spring flowers popping out of the ground. Isn't it wonderful having a wonderful God that always is the s
Let me give you facts about our State CWC Convention: CANCELLED - To Be Rescheduled - . The date was April 24 and 25, 2020 at the Holiday Inn in Midland.
Rev. Carol Warner Ligons is a native of Mount Vernon, New York. A traveling Evangelist, Rev. Warner Ligons is a prayer intercessor, mentor, counselor, and instructor of the Word of God. She has written and contributed articles to national and international publications and periodicals.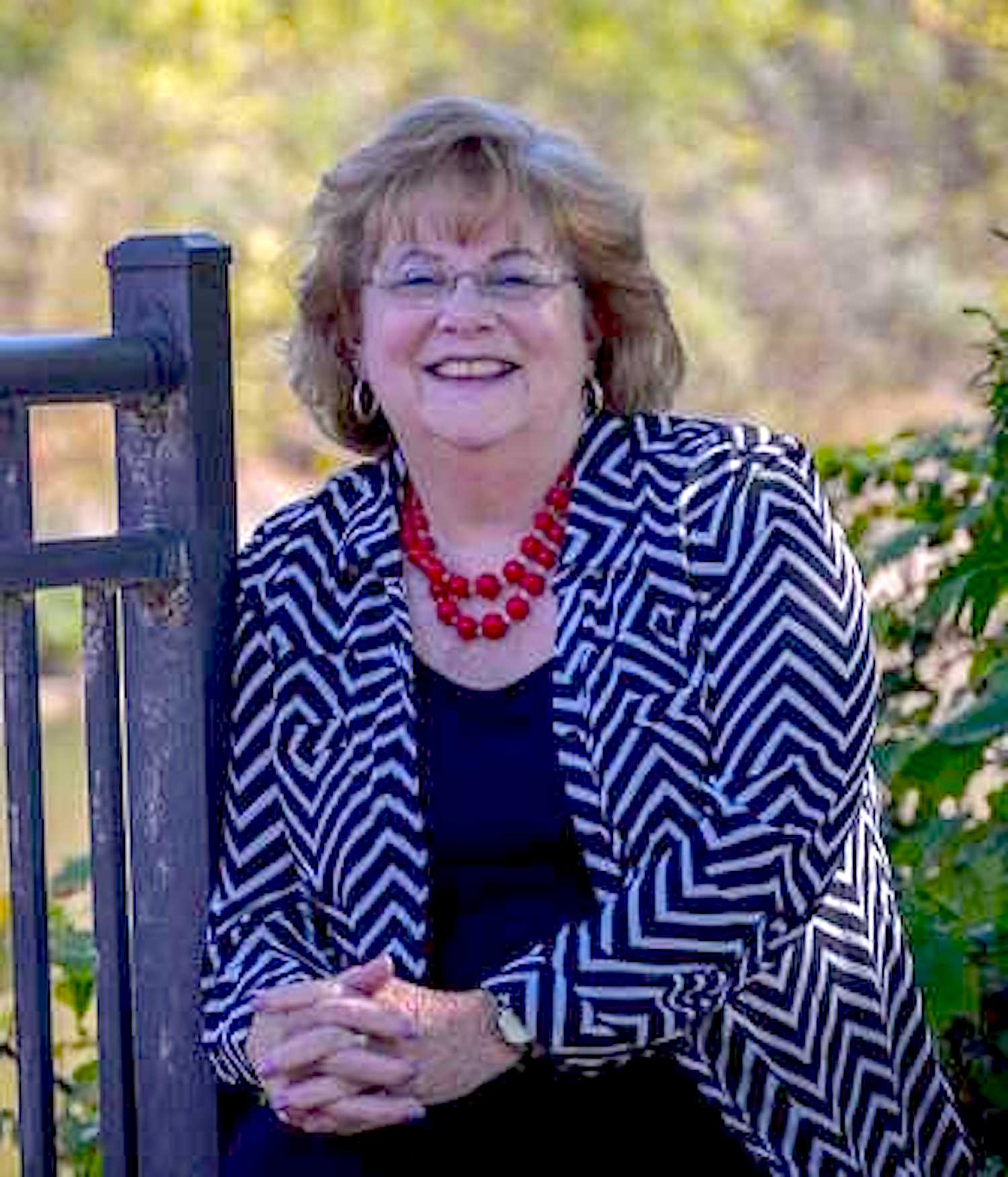 Julie is originally from Dayton, Ohio. The summer her congregation was studying the book of Acts, her discipleship plan became reality to her. She was challenged to constantly be on the look-out for who God was bringing up into the church. She loves to give young people in our church the opportunity to develop the gifts that God has given them.
Pricing includes: Registration, lodging, 3 meals, 3 services.
PACKAGE 1 (4 to a room) $116.00 per person
PACKAGE 2 (3 to a room) $131.00 per person
PACKAGE 3 (2 to a room) $150.00 per person
PACKAGE 4 (1 to a room) $210.00 per person
The following are customized packages with NO LODGING:
PACKAGE 5 Friday evening service, dinner, registration $53.00 per person
PACKAGE 6 Saturday 2 services, 2 meals, registration $59.00 per person
PACKAGE 7 Friday and Saturday services, 3 meals, registration $89.00 per person
Hope to see you there!
---
Do you have a 2022 calendar? If so, please mark October 13-16, 2022. This is the Church of God Women's Convention at Orlando, Florida.
Connie Mashue, CWC State President
Shirts being offered from Christian Women Connection. The shirts will be available at the convention or you may contact Penny Ream, (269) 718-7089.
Prices: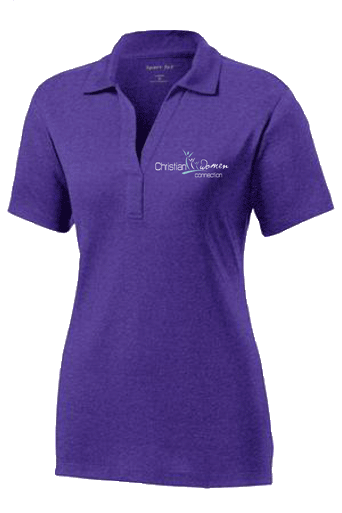 $26.50/$28.50 Polo v-neck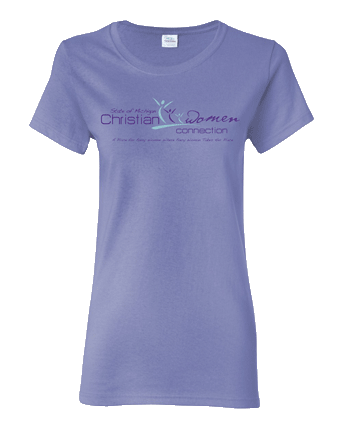 $13.00/$15.00 T-shirts
Michigan CWC President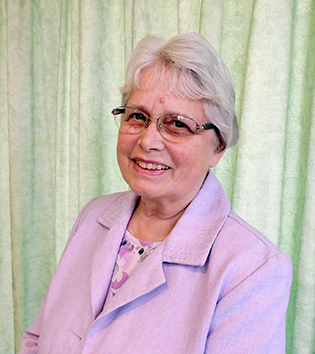 Penny Ream, Vice-President;
Janet Redman, Secretary;
Aletha McNeilly, Treasurer;
Debbie Reaume, Parliamentarian;
Rachel Demos, Director of Programming;
Sue Reed, Director of Finance;
Kay MacKenzie, Director of Organizational Mission
If you do not regularly receive mailings from Michigan Women of the Church of God and would like more information please contact Connie Mashue, (989) 835-1703 or e-mail cjmashue@hotmail.com.