September 21-23, 2018
Dr. Bonita Laudeman, speaker
St. Francis Retreat Center, DeWitt, Michigan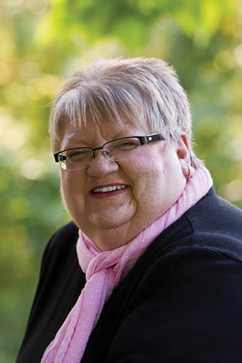 Bad Girls of the Bible
…And What We Can Learn From Them…
Liz Curtis Higgs the author of this award winning Bible study puts it like this…
"For 10 year I studied bunches of biblical role models and finally realized what we had in common: ZIP.
"Sarah was so faithful, Esther was so courageous, Mary was so innocent, I was so none of the above.
"Then I happened upon Jezebel, and something inside me clicked. I identified with her pushy personality, I understood her need for control, I empathized with her angry outbursts, and I began to wonder… couth those Bad Girls from the past teach us how to be Good Girls in the present? I am here to tell you…YES!
"Bad Girls of the Bible is for all women…from former BAD Girls who need to be reminded we are truly forgiven to Veteran GOOD Girls who long to understand those still searching for answers."
So join us this year as well look at several of these woman and what they can and will teach us about ourselves and great God and Savior that we love.
Register/Pay Using PayPal: