Christian Women Connection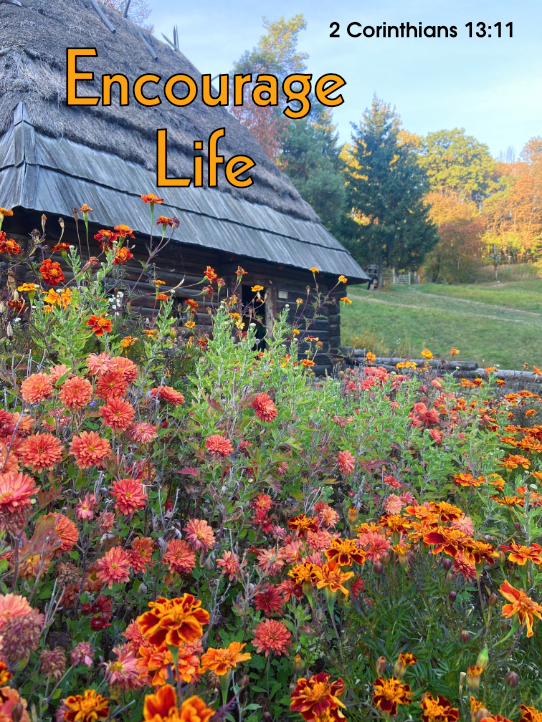 April 29-30, 2022
Rev. Carol Warner Ligons, speaker
and Rev. Julie Allen-Wiseman, worship leader
Encourage Life
Dear brothers and sisters, I close my letter with these last words: Be joyful. Grow to maturity. Encourage each other. Live in harmony and peace. Then the God of love and peace will be with you.
2 Corinthians 13:11 NLT
Pricing Packages for 2022 CWC State Convention
Pricing includes registration, lodging, 3 meals, 3 services
Package 1 (4 to a room) $121.00 per person
Package 2 (3 to a room) $131.00 per person
Package 3 (2 to a room) $150.00 per person
Package 4 (1 to a room) $210.00
The following are customized packages with NO LODGING:
Package 5 Friday evening service, dinner, registration $53.00 per person
Package 6 Saturday 2 service, 2 meals, registration $59.00 per person
Package 7 Friday & Saturday service, 3 meals, registration $89.00 per person
The State Board of Directors will meet at 3:00 pm Friday
The State Board will meet at 4:00 Friday
Our speaker, Rev. Carol Warner Ligons, a native of Mount Vernon, NY, is associate pastor and the Director of Sisters Touching and Raising the Standard Women's Ministries (S.T.A.R.S.) First Church of God, Toledo Ohio. Rev. Ligons is founder of Transforming Life, the emphasis of this ministry is spiritual growth, development and maturity in the Body of Christ, through conferences, workshops and churches nationally and abroad. She has served as past president of the National Association of the Women of the Church of God (NAWCG), as a board member for the National Association of the Church of God, West Middlesex, PA, and Christian Women Connection, Anderson, IN. She is a traveling Evangelist, prayer intercessor, counselor, instructor of the Word of God and has also written and contributed to national and international newsletters and periodicals. Rev. Ligons is married to Rev. Dr. Nathaniel Ligons, she is a proud mother and grandmother.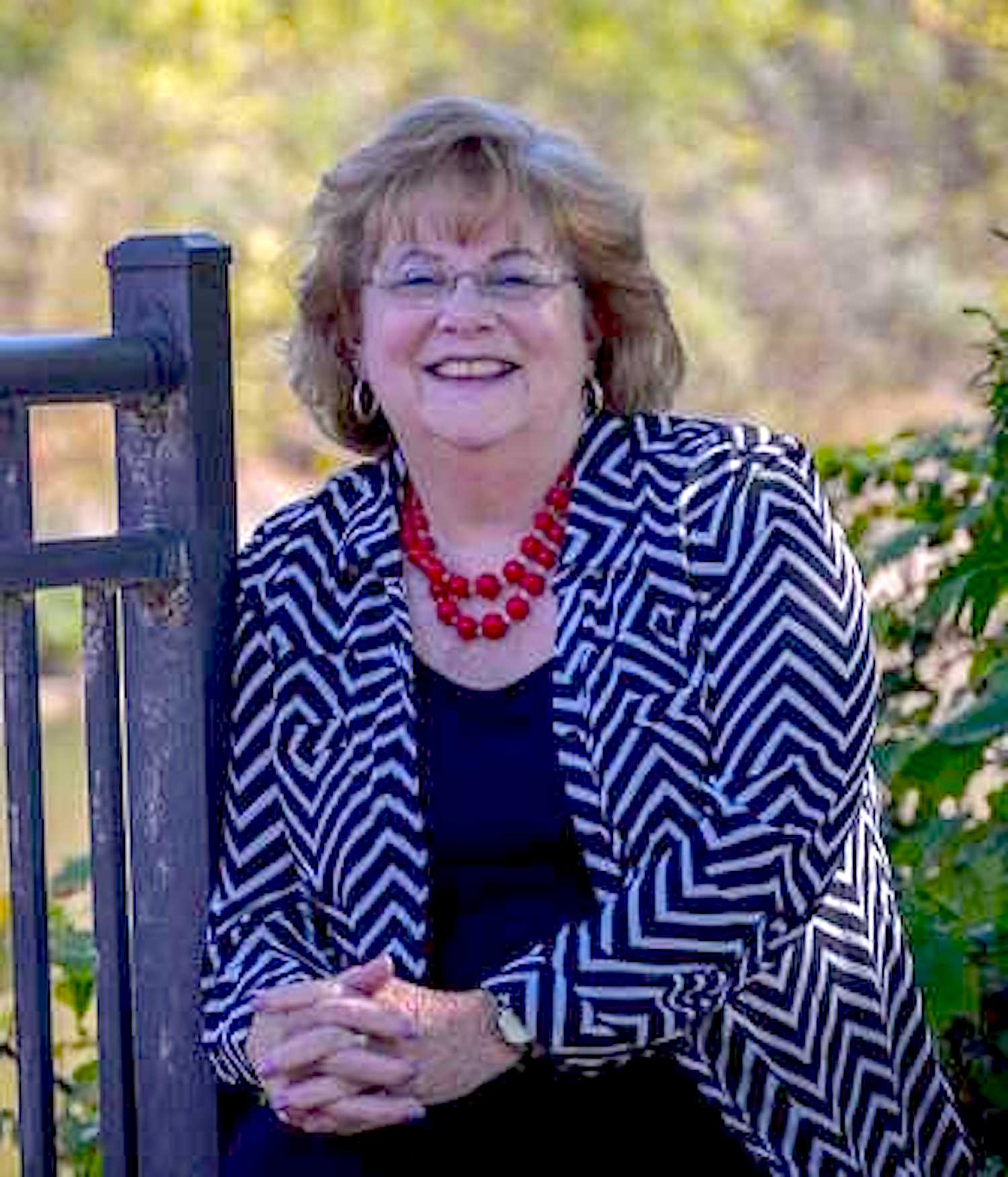 Our worship leader, Pastor Julie Allen-Wiseman, originally from Dayton, Ohio, graduated from a Christian College in Illinois, later moving to Michigan. She was ordained in 2000 and is currently the Associate Pastor of Administration and Worship at Eagle Ridge Church of God in Midland, Michigan. She loves to give the church young people the opportunity the gifts God has given them. Presently, she is serving on the Midland Regional Human Trafficking Task Force. The Task Force works with many in the city and on the state level, who are working to assist, victims and hold traffickers accountable for their crime. Additionally, she works with our missionaries in Uganda for the TAPP (HOPE) AIDS Prevention Trigram, which provides training, home based care, income generating programs, education and social support to Ugandan communities. Pastor Julie frequently shares that her children and grandchildren give her a LOT of joy and sunshine.
Schedule
Friday
3:00 p.m. - check-in
4:00 p.m. - State Board Meeting for all local presidents
6:30 p.m. - Evening Banquet followee by fellowship and worship
Saturday
8:15 a.m. - time of remembering and worship
Noon - Lunch followed by a time of growth
2:30 p.m. - Dismissal
Some surprises are also planned
The Reverend Ligons has requested that we FAST and PRAY for the Convention.
So far the Christ Birthday Offering this year is $29,571.42. It is not too late to add to the offering. What a wonderful way to help our Missionaries.
Blessings,
Connie Mashue, CWC State President
Registration
Contact -
Jean Lerch, 12395 Ferris Ave., Grant MI 49327; (231) 834-9611 home, (231) 349-5649 mobile, jeanlerch@gmail.com
Make checks payable to: CWC in Michigan
---
Shirts being offered from Christian Women Connection. The shirts will be available at the convention or you may contact Penny Ream, (269) 718-7089.
Prices: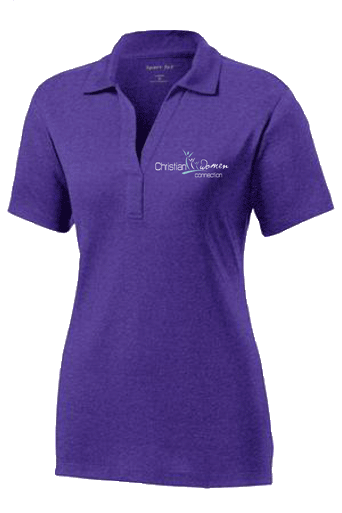 $26.50/$28.50 Polo v-neck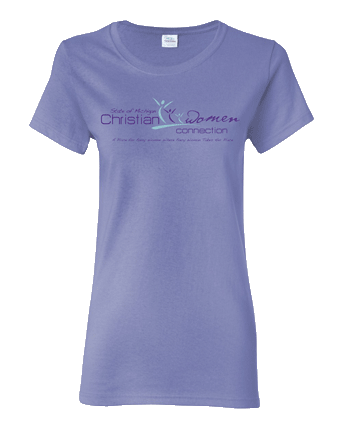 $13.00/$15.00 T-shirts
Michigan CWC President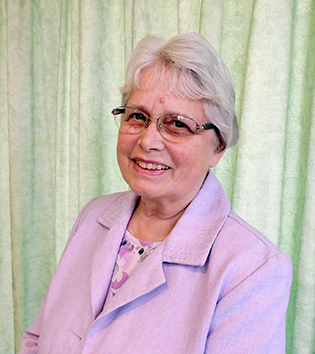 Penny Ream, Vice-President;
Janet Redman, Secretary;
Aletha McNeilly, Treasurer;
Debbie Reaume, Parliamentarian;
Rachel Demos, Director of Programming;
Sue Reed, Director of Finance;
Kay MacKenzie, Director of Organizational Mission
If you do not regularly receive mailings from Michigan Women of the Church of God and would like more information please contact Connie Mashue, (989) 835-1703 or e-mail cjmashue@hotmail.com.