Christian Women Connection
April is here. This is the month we look forward to after a long winter. April 26 and 27 is also the CWC State Convention. Our ladies have been, and still are, making great plans for the convention.
Spring has just arrived, but here are some summer dates to put on your calendar.
Please keep in your prayers the upcoming State Convention on April 26 and 27 at Holiday Inn, Midland, our worship leader, Tonja Henry, our speaker, Crystal Colp, and all the ladies who are working and planning.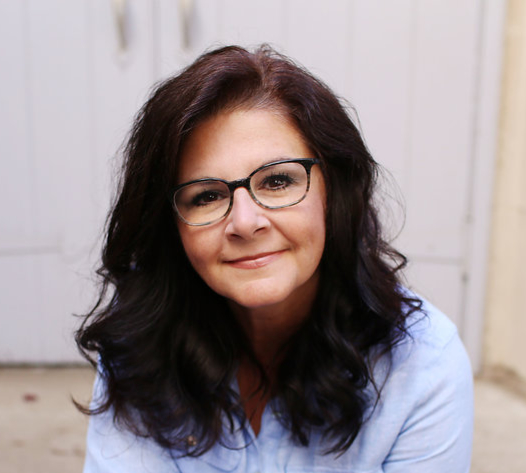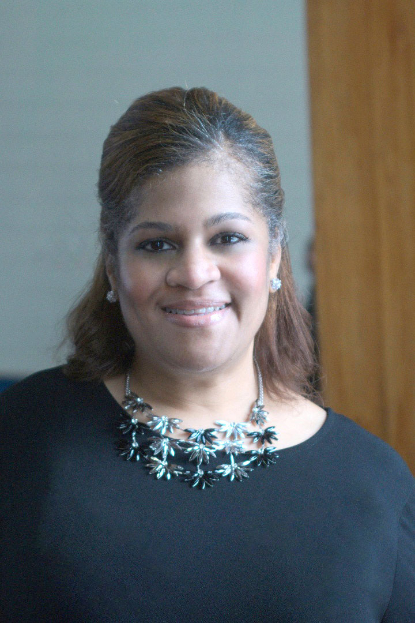 Shirts being offered from Christian Women Connection. The shirts will be available at the convention or you may contact Penny Ream, (269) 718-7089.
Prices: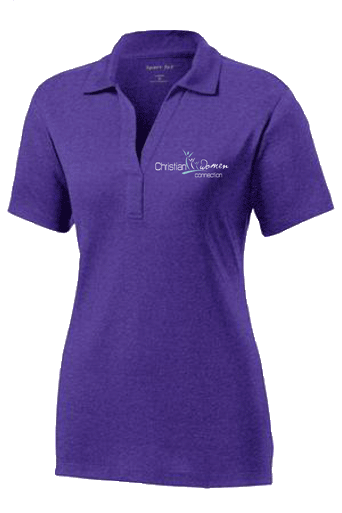 $26.50/$28.50 Polo v-neck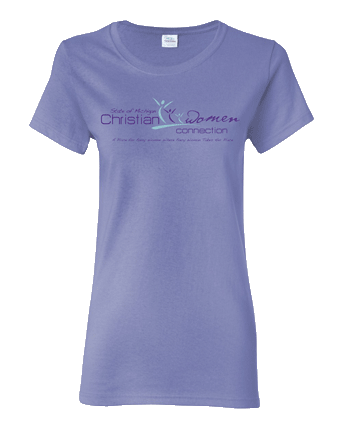 $13.00/$15.00 T-shirts
Michigan CWC President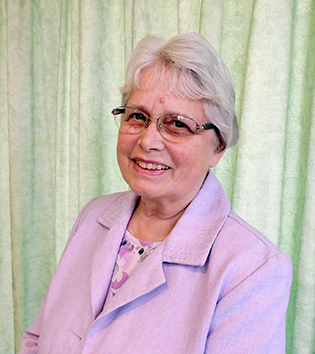 Penny Ream, Vice-President;
Janet Redman, Secretary;
Aletha McNeilly, Treasurer;
Debbie Reaume, Parliamentarian;
Rachel Demos, Director of Programming;
Sue Reed, Director of Finance;
Kay MacKenzie, Director of Organizational Mission
If you do not regularly receive mailings from Michigan Women of the Church of God and would like more information please contact Connie Mashue, (989) 835-1703 or e-mail cjmashue@hotmail.com.