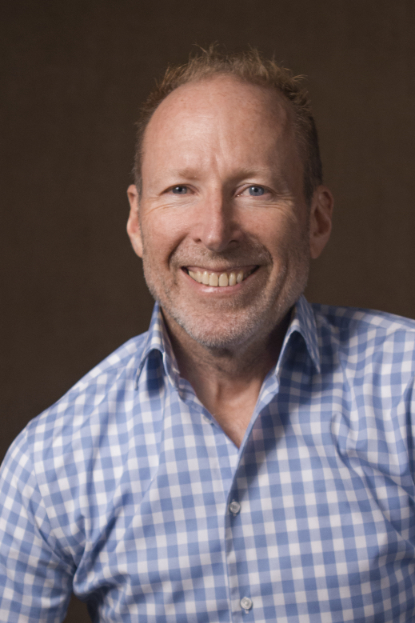 Rev. Jim Lyon
Jim Lyon grew up in Seattle, where he served as an Associate and then Senior Pastor of the Fairview Church (1977-1991). In 1991, he moved to Anderson, Indiana, to become Senior Pastor of the Madison Park Church of God. After 22 years at Madison Park, he accepted the invitation to become General Director of Church of God Ministries, providing leadership for the Church of God in the United States and Canada (and networking with the church in 84 other countries).
Lyon studied at Seattle Pacific University and the University of Washington Law School, before taking a post in Seattle with Northwest Airlines. Always fascinated by politics and the public interest, he has worked in many civic and church-related fields, including representing northwest Seattle as a member of the Washington State House of Representatives.
But, it is the Christian ministry that ultimately owned his heart. It is the conviction that Jesus is at work in the world, redeeming and transforming us, that has molded his life and vocation more than any other.
Lyon and his wife, Maureen, married in 1978 and have four sons and five grandchildren. He enjoys spending time with his family, jogging, traveling, and Haagen Dazs. He loves politics, current events, and biographies. When asked about his Achilles' heel, he is certain to reply, "chocolate ice cream."