---
---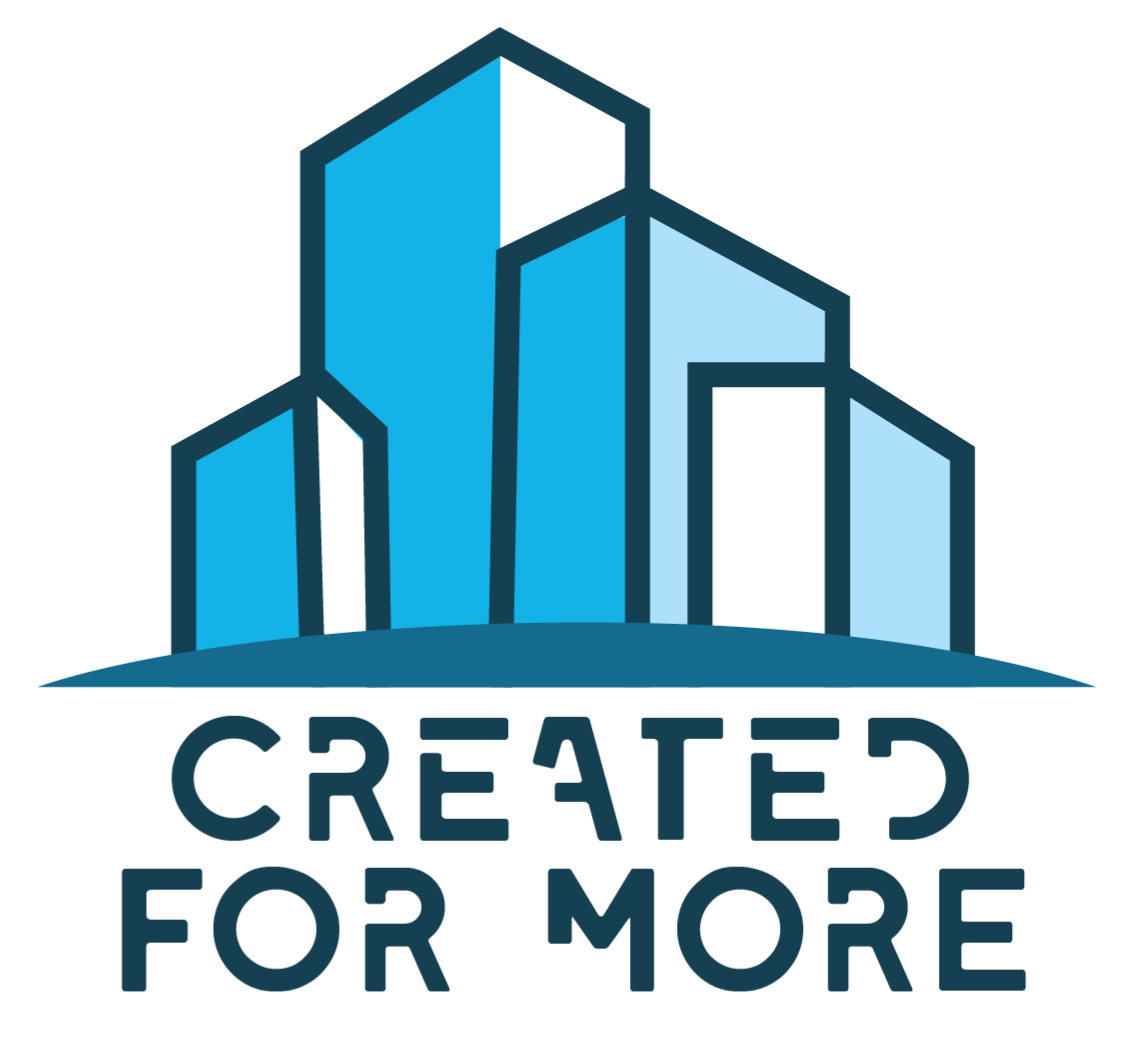 Dear Leaders
We're planning everyone's favorite time of year ... STATE YOUTH CONVENTION! 2018 is full of many changes and it is going to be amazing! We look forward to seeing you and your group there. Pastor Jim Lyon, our weekend speaker, will bring the Word to us with power and energy. We will be guided in worship and praise by John Tibbs his and friends during the weekend also. As we get closer to the date, there will be more surprises to reveal!
It is very important to read ALL information concerning the convention, hotel registration, parking, and meals because so much is new this year.
Sincerely, Youth Convention Task Force
Questions?
Contact Matt Stone at matt@1chog.org or (616) 232-5520
---
Youth Convention Task Force
Matt Stone, Tori Eckman, Connie Graham, Jenny Salas, Jessica Staton, Dan Steenbergh, Heidi Steenbergh, Alexandra Weeks, Caleb Weeks, and William Jones